Easter Sunday Service: What Is Our Easter Message?
Sunday, April 4 at 11:00 am

-

12:00 pm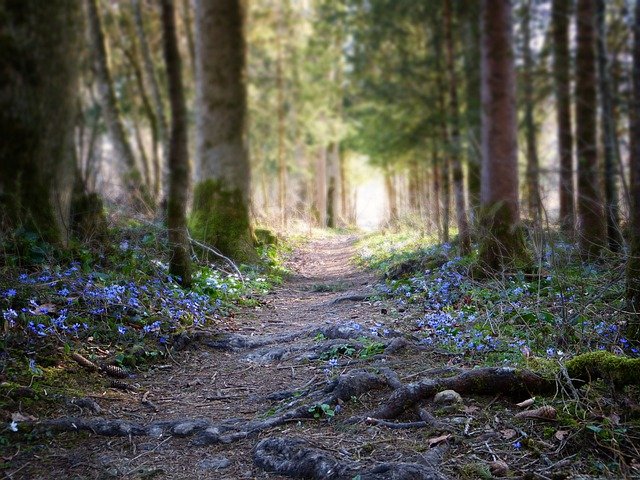 Easter Sunday is a sacred holy day for many Christian believers. It celebrates the bodily resurrection of Jesus and his ascension into Heaven, and most Unitarian Universalists reject these beliefs about Jesus. Often UU's have celebrated Easter as the spring renewal of life. But the historical roots of our founding religions, Unitarian and Universalist, came from Protestant Christianity. Both religions embraced the concepts of universal love and ethical behavior as taught by Jesus, while separating from Christian doctrines such as the trinity and hell. A significant minority of UU's do identify as Christian UU's. Others relate to Buddhism, Judaism, Islam, or Humanism, or identify as Agnostic or Atheist. So how can we integrate Jesus's teachings into our own evolving and inclusive spirituality, while welcoming members and visitors of all faiths?
This service will be presented by members of the Oberlin-Olmsted study group "What Would Jesus Do?"
Share this: